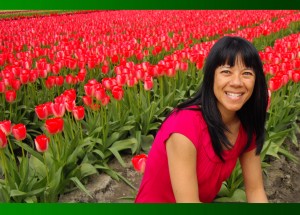 Welcome!
The Unscripted Mind was born and raised in beautiful Vancouver, British Columbia, Canada, site of the World Expo '86 and the 2010 Winter Olympics, home to the Vancouver Canucks, David Suzuki and Sarah McLachlan and birthplace of Greenpeace and the world famous Whitespot hamburger.  Just today, Vancouver has once again been voted the world's most liveable city by the Economist Intelligence Unit and in February, voted for the best Chinese food in the world by Conde Nast Traveler.
What can I say?  I am fortunate and grateful to have all this food for thought and prose.
I love to research and to find deals on things so if there's something specific you're looking for or want to know about feel free to drop me a line at donnaATunscriptedmindDOTcom. I know that looks funny but it's to deter the spam bots…
I hope you find these pages useful or at least somewhat entertaining!  And don't hesitate to leave a comment so I know you were here!